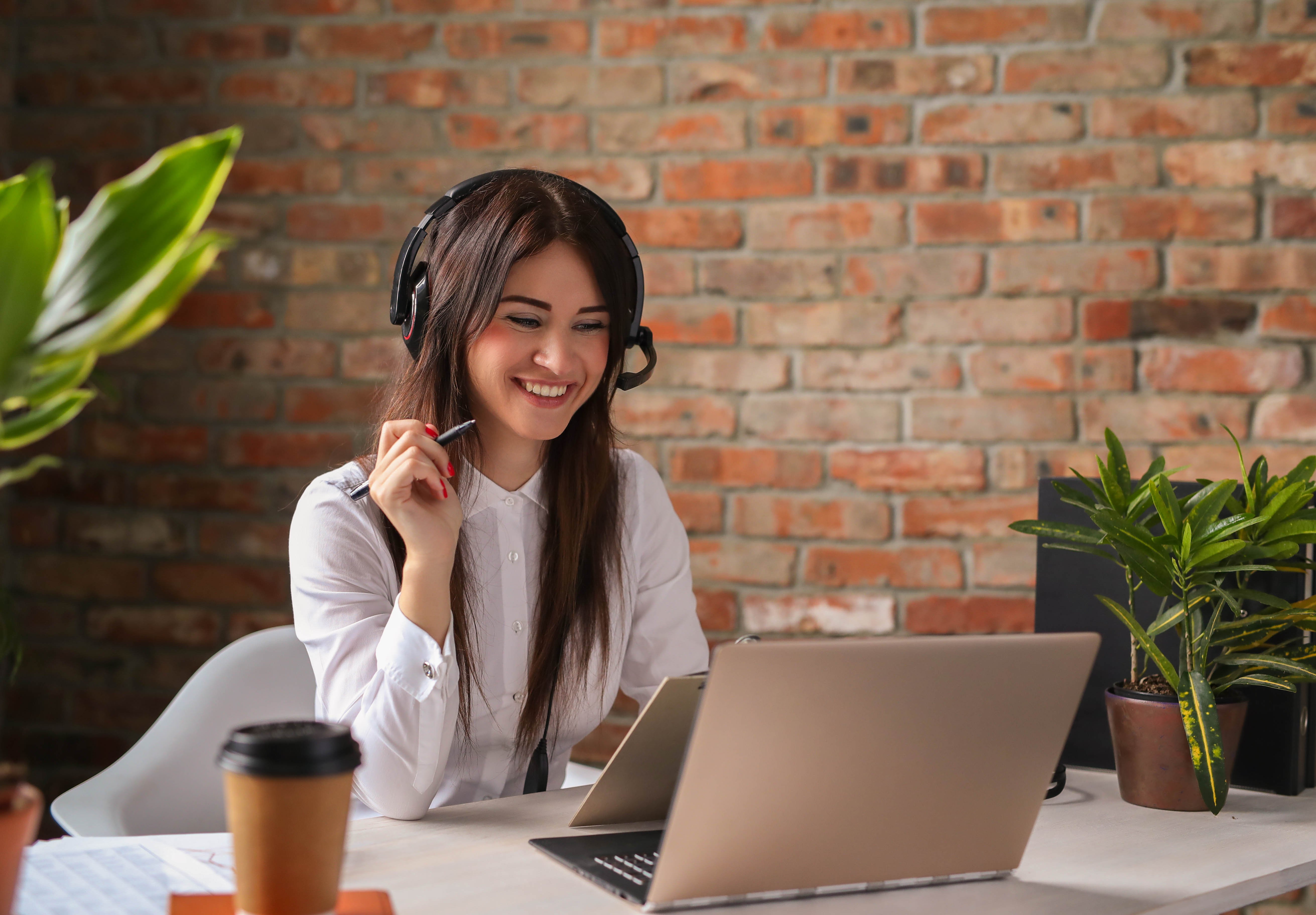 We are always talking about automation and digitalization. No, they are not just fashionable terms or a trend, they are essential elements of the present times. When the internal work processes of a company do not have an automated flow, the information held is not centralized, or the number of errors increases, it is obvious that the option to implement a solution of resource planning and automation of daily activities must be considered.
CRM, ERP or Resource Management solutions are part of the technologies dedicated to standardizing and streamlining the way companies work. Each of these types of integrated management solutions has a wide range of functionalities and is foldable to any type of business that falls into the broad category of the professional services industry.
To be considered, a software solution must meet a number of essential requirements:
To have the necessary functionalities for your type of activity
To have an intuitive interface
To be easy and quick to implement
To be flexible and scalable and to be able to "support" the growth of the business
To facilitate and streamline work processes
What didn't I mention here? Probably the most important thing: to help you save TIME and MONEY!
👉 Discover how BSH Home Appliances has optimized its activity with BITSoftware solutions
The process of choosing the right software solution requires following the steps that help you choose the optimal option for the activity you are carrying out.
The first step is to define the goals you want to achieve by using a software system. These can be related to improving customer relationships, increasing sales, streamlining communication between all departments of the company, automating business for field teams, tracking profitability in real time, automating supply business, and much, much more.
👉 Read the case study to find out how NORMANDIA has optimized its project management area
Depending on your goals, you need to determine which type of integrated management solution is right for you:
The CRM system is a set of strategies dedicated to attracting and retaining customers
The ERP solution refers to planning all the resources of a company
The Resource Management solution is dedicated to resource and project management
To these can be added various mobile applications (because we were talking at the beginning about the importance of mobility) dedicated to managing the activity of field teams, introducing and managing travel expenses or streamlining the document approval chain.
What do you get after implementing the appropriate software solution?
You know exactly what decisions to make
Make better use of your time
Make better use of your resources
Get full real-time visibility
BITSoftware provides its customers with access to software applications dedicated to the service industry and support while choosing the best solutions according to the requirements and needs of the company. We have extensive experience and a beautiful collaboration with companies in the area of ​​Services, such as Netafim powered by EPRS.RO, BSH Electrocasnice, Qualis, Ascorp Electric Networks, Normandy, Libra Film or Mood Media, who understood the advantages of digitization and why right now is the time to look to the future and invest in complex, cloud-based, easy-to-manage solutions that fully cover their business needs and anticipate and understand the obstacles they face.
Download the ebook "10 Ways BITSoftware Solutions Help You Deliver Quality, Profitable and On-Time Projects" or request a personalized presentation with one of our consultants!