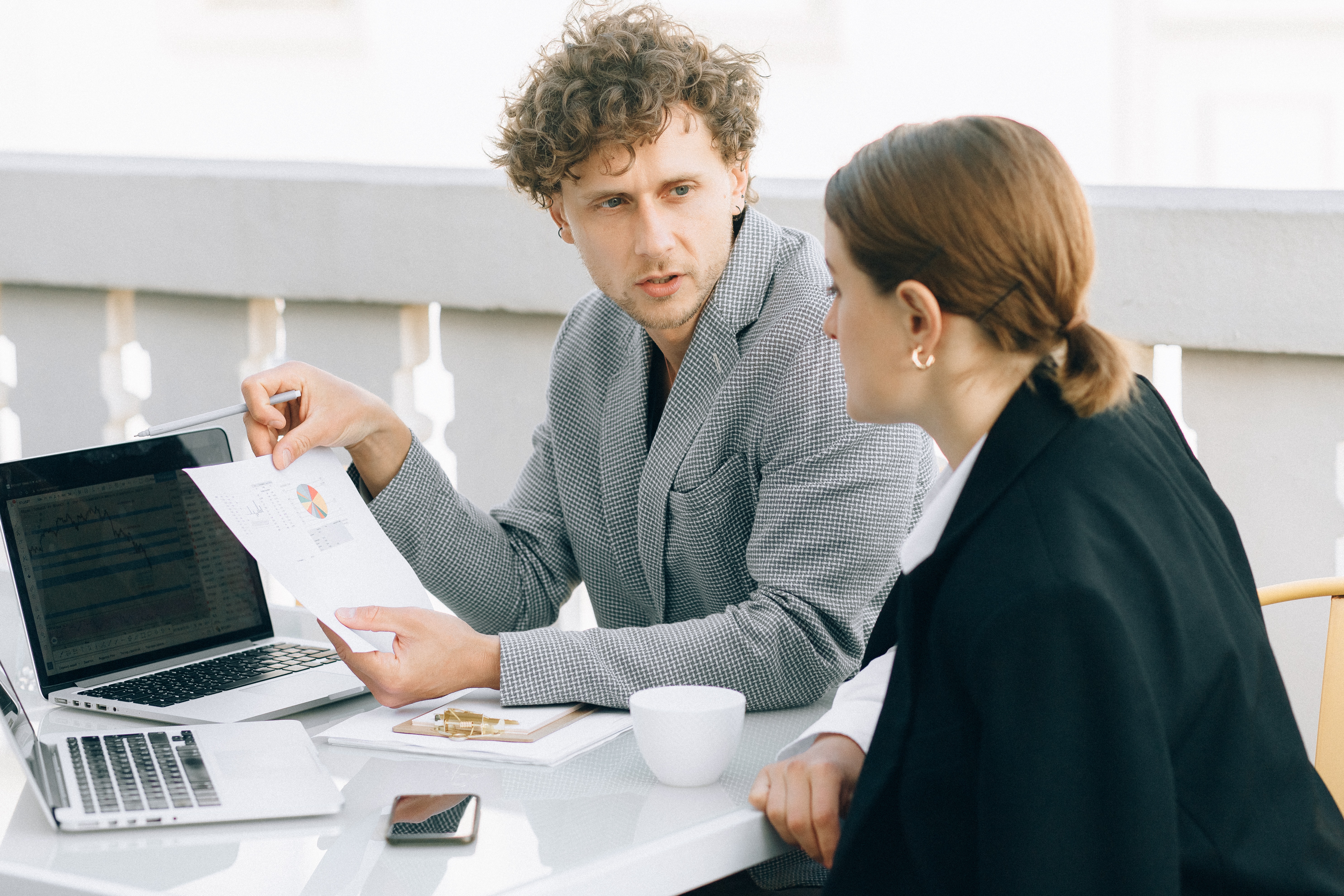 Growing the company is an extremely delicate process and with it comes the need to organize your information so as not to lose efficiency. Then and there the customer management solution (CRM) becomes necessary. SocrateCRM is a powerful tool that can easily transform the way any business works.
The CRM solution has the ability to increase the efficiency of the sales team and can positively influence revenue. About SocrateCRM we can say, for sure, that it is a tool that simplifies the activity of the sales teams from the very beginning. Implementing the solution can increase your sales efficiency, which means you can close more bids, increase sales, and improve your conversion rate.
How does SocrateCRM help increase sales?
Workflow automation
Adopting the right solution allows companies to facilitate teamwork by automating recurring processes. Workflow automation will free up employees so that they can spend more time interacting with potential customers and strengthening their professional relationship with existing ones.
Give your team the tools they need to focus on selling effectively and give more time to their customers. Manual operations, such as entering contact details into the database, completing contracts and communicating with partners, can now be managed much more efficiently.
"SocrateCRM is a complex solution that helps us optimize effort and reduce mistakes. The high degree of automation delivers time saving, an improvement of the activity and a better level of customer satisfaction"
---
Dumitru Cârstocea - Aftersales Manager at BSH Electrocasnice
👉 Download the BSH Electrocasnice case study
Eliminate the waste of money, time and resources, allow a faster, cheaper, easier and safer workflow than the current one, in order to become as competitive as possible in the market.
Control over the sales process
SocrateCRM allows the sales manager to keep track of submitted offers but, more importantly, helps him monitor the stage in the pipeline where each transaction is located, while highlighting the blockages that occur in the sales process.
SocrateCRM allows the sales manager to keep an eye on the entire sales process, and most importantly, simplifies its reporting requirements. The solution simplifies many aspects of the team's sales process, including reports on sales activities - how many leads you have, how many offers have been submitted, how many have been accepted, and how many have been cashed.
Customer base segmentation
Not all customers are the same, even if they all buy the same product or service. With SocrateCRM you can save the history of discussions, offers and interactions and segment your customers based on criteria that are useful to you, so that you can respond to them with personalized messages or specific offers according to their preferences.
Emails and notifications
Just as you need to monitor the progress of a potential customer, so you need to remember when you need to submit an offer or give feedback. Failure to comply with the monitoring may result in the loss of an important business relationship. SocrateCRM helps you keep track of what you have to do, for example: a meeting, sending an offer, the feedback process, or any other important actions.
SocrateCRM from BITSoftware, your digitalization and automation partner
SocrateCRM helps companies of all sizes accelerate large-scale digital transformation so that marketing, sales and customer support teams work seamlessly, working from anywhere to deliver high-end services to their customers, all on a single platform that is always accessible.
Companies such as BSH Electrocasnice, Bio Circle, Netafim, Qualis, Piatra Online and many more are successfully developing their business with the help of the CRM solution offered by BITSoftware.
If you want to know more about SocrateCRM, let's talk!