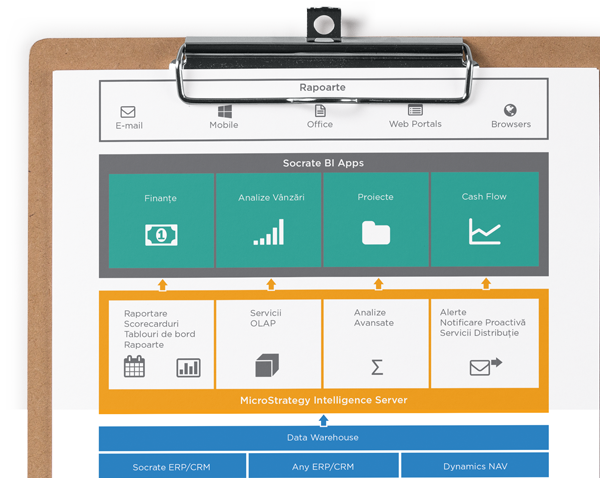 At MicroStrategy World Europe event helded in Monte Carlo on July 2011, MicroStrategy announced two new enterprise products.
MicroStrategy Gateway integrates with Facebook and allows you to easily query and analyze against the richest customer information database ever built. An iPhone app has already been created based on this technology and is available today for free as well as a free Facebook data mining service.
MicroStrategy Cloud moves MicroStrategy into the service hosting business with multiple offerings including the ability to be truly elastic in increasing and decreasing resources on the fly or even using MicroStrategy hosted application instead of your own system and administrative resources.