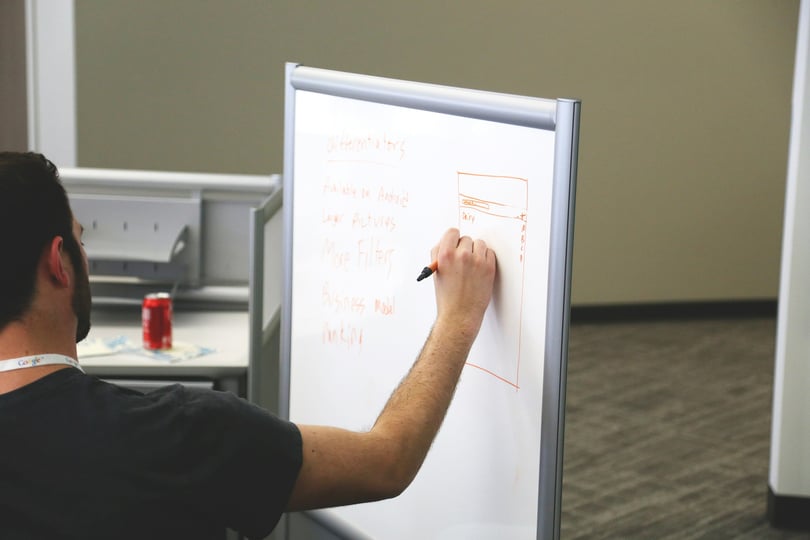 Most of the companies who are looking to implement an ERP system have a great dilemma: which is the role of the client project manager and in what areas of the project management is he involved?
The key goals of any ERP implementation project are to complete it within the established time and budget, with a high degree of customer satisfaction. For this reason, the client Project Manager is responsible, first of all, for ensuring that all customer requirements are planned and executed in a manner that will meet the implementation goals.
Secondly, the client Project Manager will serve as a liaison between the implementation team and the management of the organization. He should submit regular reports to the project progress, project risks or additional required resources. Lastly, the client Project Manager manages the availability of key users in the organization.
After reading more than 100 comments of a discussion that took place in the ERP Project Management Group on Linkedin, I made ​​the following typical activities list of a client project manager:
Prepare and conduct customer - vendor meetings
Support and accept the planning of the Implementation phase
Review and support decision for the project scope
Acceptance of implementation proposal
Initiate project planning of all project phases
Assign adequate resources to the project
Prepare and conduct the kickoff meeting
Approve project charges such as travel expenses, equipment, or billable time
Create and communicate project status reports to the project stakeholders
Manage the defined budget and budget changes
Ensure quality and timeliness for the services
Ensure customer acceptance for delivered services
Project closing
Hand over to support team
Do you have any other suggestion? Please share it with us!