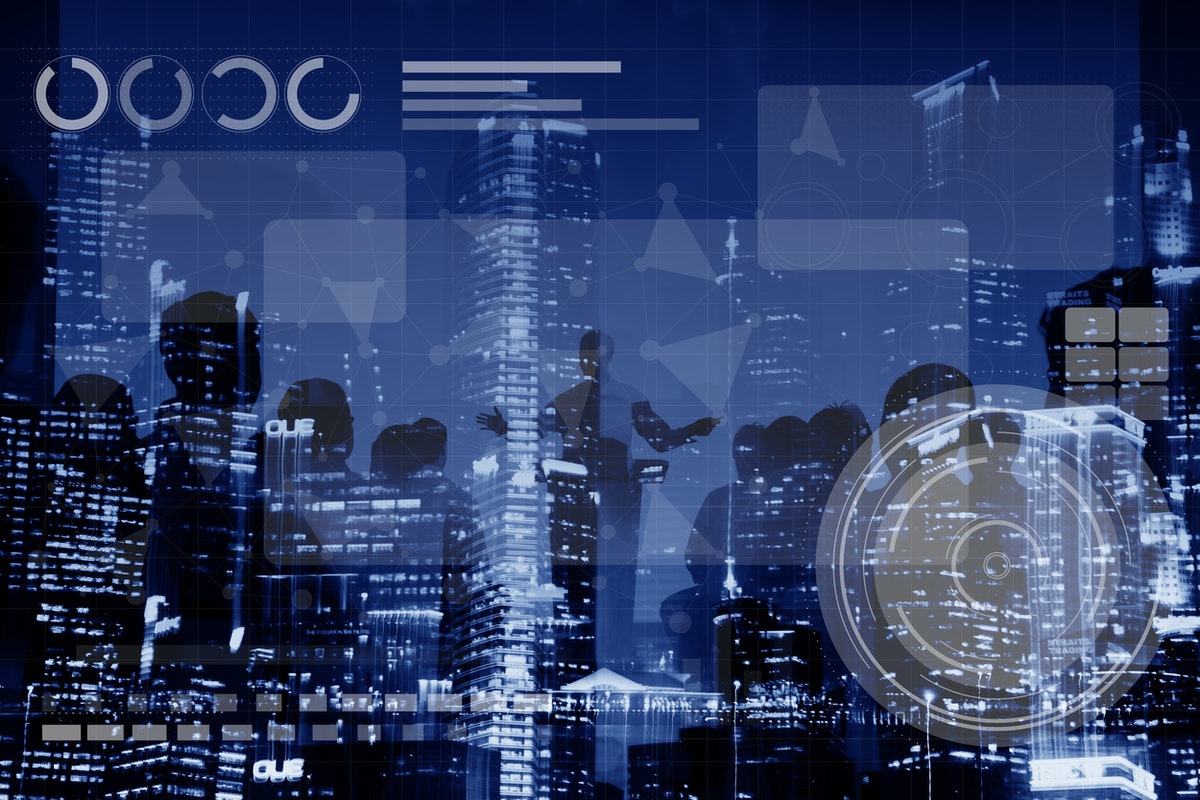 2020 - an unforeseen, complicated, strange year, in which we learned to adapt to the new conditions, to understand the impact of the pandemic on customers, partners, the market in general. A year in which we continued to develop existing business software solutions but also new solutions to meet the growing needs of companies.
We were happy to see that in Romania, too, people are quickly adapting to new communication and collaboration solutions, customers are adopting new methods to reduce costs and promoting a level of excellence in services to motivate and retain teams. Many businesses have partially or completely moved online, with increasing pressures on logistics, which have led to the rapid adoption of WMS, e-commerce, omnichannel and CRM solutions.
Despite the pandemic, the BITSoftware group's business has also grown in terms of turnover and number of employees.
The year 2020 ended with an increase of 10% compared to 2019, a consolidated turnover of 3.2 million EUR and a team that reached 70 people.
What did BITSoftware do during this time?
First of all, we tried to stay as close as possible to our customers, in order to meet the specific needs with our cloud solutions. We consolidated the product portfolio with new applications and last but not least, we adapted with the whole team, for the new way of working, from home, from a distance.
Through our partners and over 300 customers, we were able to better understand the specifics of the market and the challenges of each vertical we address, summarized below in 2-3 words:
Professional Services - communication ++, excellence in services, extended CRM, cash flow
Construction - cost and resource pressure, time & flexible payroll, real-time project tracking
Retail - omnichannel and marketplaces, presence on all channels
Distribution - logistics and warehousing, automation, cash flow
FMCG - promotion management, analysis and sales and cash flow forecast
Agro - continuity, human resources, low costs, cash flow analysis
Production - automation ++ & industry 4.0
We expanded in 2020 in the area of ​​mobile applications and launched:
We also developed the existing solutions with new functionalities:
What comes next?
Socrate is still a reliable partner, which will support our customers and their directions of development, directions in which we invest and which are aligned with both market requirements and global trends:
(1) Cloud Computing & Operations Anywhere
(2) Cybersecurity
(3) HyperAutomation
(3) Artificial Intelligence / Machine Learning
BITSoftware plans to launch more applications and technologies, and 2021 will be an exceptional year when we introduce a new suite of products, compatible with existing versions, that encompasses both the experience of the last 30 years, as well as the latest technologies that meet the current and future challenges.
Pioneer and innovator
Our story began at a time when not much was known in Romania about integrated business management systems and their benefits for organizations. We started in 1994 the development of one of the first integrated management software systems in Romania (SocrateERP). Passionate about technology, software, but also about economics, we have always sought to improve, and we have continuously developed and grown. Today, BITSoftware is a company that has in its portfolio innovative business solutions, over 300 customers, Romanian and international companies and customers in over 70 countries. But BITSoftware means not only innovative products, but also excellence in services, successful partnerships and a young and dynamic team.
Stay tuned to see our news!