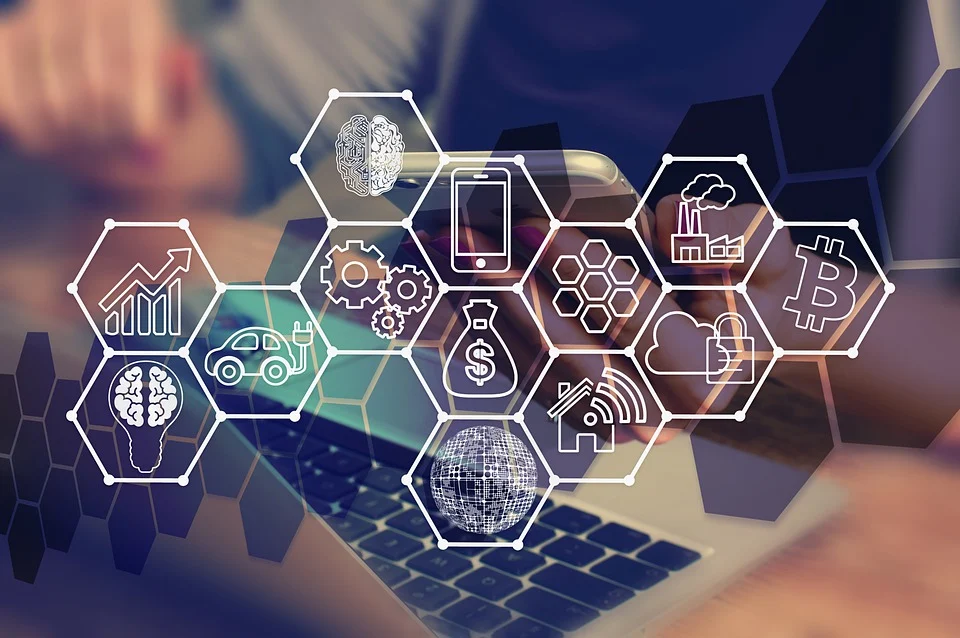 The world through the eyes of an idealist, you might say, but still reality proves every day that in every evil there is a good. Ok, when we talk about the pandemic, it's hard to see the positive side of it, but it has become the biggest catalyst for digitalization. Forced to work remotely, find new ways to reach and serve customers, and navigate the complexities of an extremely unstable and unpredictable environment, organizations have embraced digital technologies at a faster rate than ever before.
However, are there organizations (the unlucky ones ?) That made investments before the pandemic in technologies that are not optimized for a post-pandemic world? Many of these organizations struggle to operate or meet customer requirements. However, they are forced to wait to recoup their investment before investing in new solutions, and this is understandable, because digital transformation is not a simple process and requires time, capital and labor.
Old technologies cannot meet new requirements
And yet, companies cannot meet their growth goals if they depend on outdated technologies, especially when the environment in which we all operate is constantly changing.
Do not lose sight of European funds
If the previous investment will not take the business where you want it, you need to change the switch before it is too late. The subject of European-funded programs is quite sensitive, at least for the time being, but it should be taken into account. With the help of a European-funded consultant, you can identify programs and measures that suit your field of activity.
Make the transition to the cloud
If you haven't done it yet, you don't have time to waste. What are the benefits of cloud solutions?
100% online access to applications
24/7 Availability
Maximum performance for your IT team, which can do more than just maintain your infrastructure
Scalability in terms of managing the large volume of resources, you can change the desired space limits
Zero investment in infrastructure
Reducing licensing costs, pay only a maintenance subscription based on the number of users
Reducing infrastructure staff costs
Predictability of IT budgets because you pay as much as you use
Data security
How does BITSoftware help you?
We offer cloud solutions, we are involved in the delivery, configuration, deployment or migration of users and related services. We have done this for both small companies and large organizations with hundreds or thousands of users.
Our main software solution, SocrateERP includes complete economic management and reporting functionalities, for companies operating in different fields. SocrateERP is an open platform built on an architecture that allows the easy extension of the application for specific needs and integrations with other software, equipment and devices, to better meet the specific needs of organizations. Our solution is available on a subscription basis, as a cloud service (SaaS), in several editions: shared cloud or private cloud.
Companies that want to optimize their storage operations have at their disposal FluxVision WMS, the first cloud warehouse management solution in Romania. The FluxVision application turns all warehouse operations into simple, intuitive, and paperless operations based on identification by reading barcodes.
SocrateCRM is the cloud solution that helps companies monitor customer relationships, record and track sales opportunities, their status, generate offers, schedule meetings, and view customer and sales history.
We have developed a number of applications, because mobility is increasingly important and we need useful tools for field work:
See the full range of scalable, flexible and smart cloud software solutions: https://www.bitsoftware.eu/en/business-software-solutions/