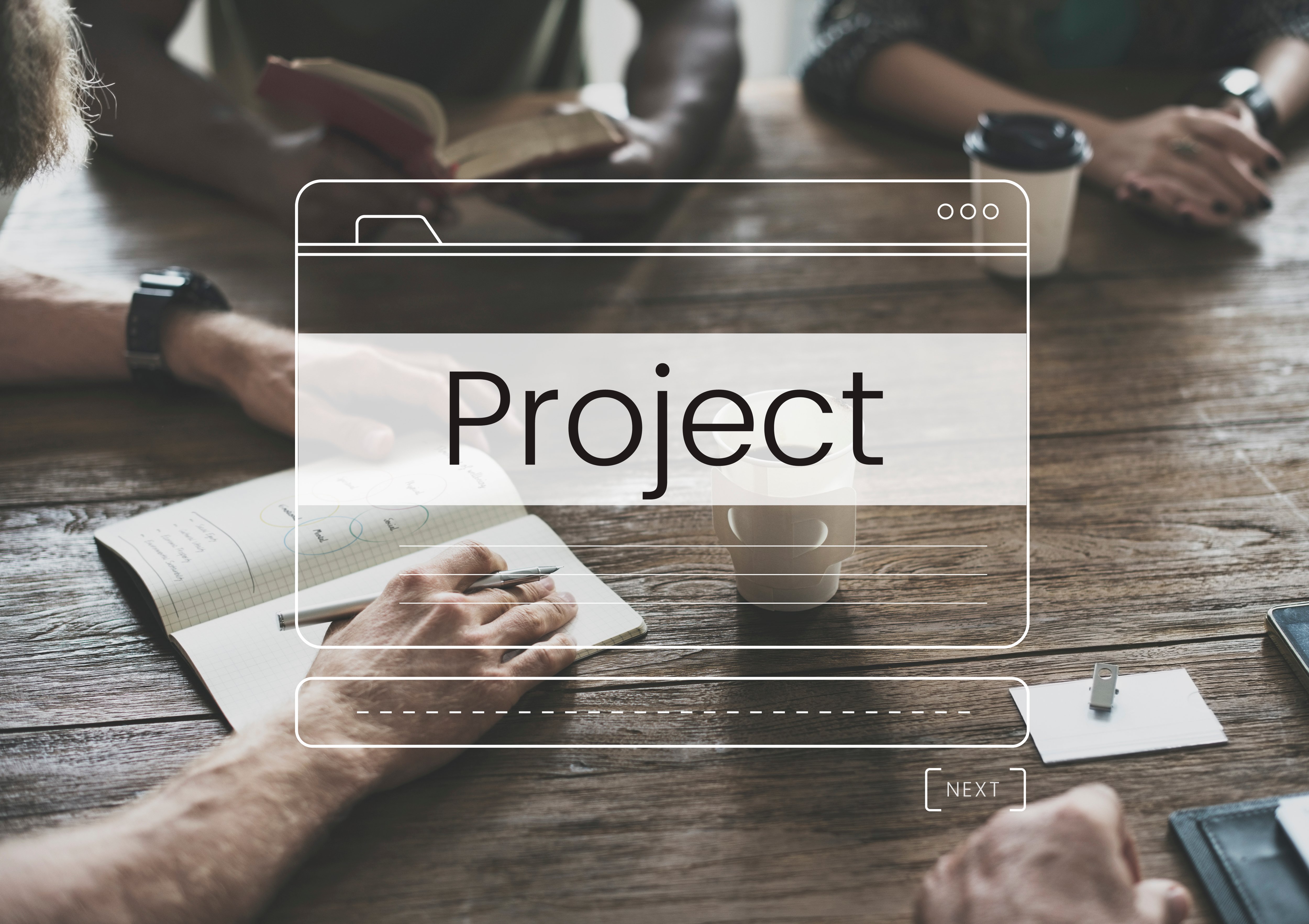 In the last year, we have focused on the service industry, for which we have developed new features in SocrateERP and launched dedicated mobile applications.
We provide entrepreneurs and all those who want to automate their workflows and streamline their project management area, a complete and integrated solution. SocrateERP for Services has many benefits: increasing profitability per project, optimizing resource allocation, maximizing billed hours per project and delivering projects on time.
We have attracted companies from the Services area, who have understood the advantages of digitalization and why now is the time to look to the future and invest in complex, cloud-based, easy-to-manage solutions that fully cover their needs. monitoring the activity and anticipating and understanding the obstacles they face.
With SocrateERP, Netafim powered by EPRS.RO, you get an overview of all costs related to each project it has in progress, including those for material resources, labor, services or goods.
For Qualis SocrateERP it offers complete and real-time visibility on all projects. The ability to track profitability on projects, phases and subphases helps management understand where there is room for optimization, what needs to be corrected and how profit and yield can be maximized.
Ascorp Networks has gained full visibility into the company's activities and profitability, as well as employee productivity, enabling cost-effective management, improved services and increased profits.
Safetech Innovations, a provider of professional services in the field of cyber security, has increased the profitability and quality of projects by tracking projects from launch to invoicing, allocation and efficient use of resources.
SocrateERP supports NORMANDIA in achieving long-term growth objectives through improved productivity in the project management area, streamlining employee efforts and access to the most important reports for the company's activity. You can access the case study here.
For more details about the SocrateERP solution for Services, go to https://www.bitsoftware.eu/en/software-erp-services/ , where you can request a meeting with a BITSoftware consultant.