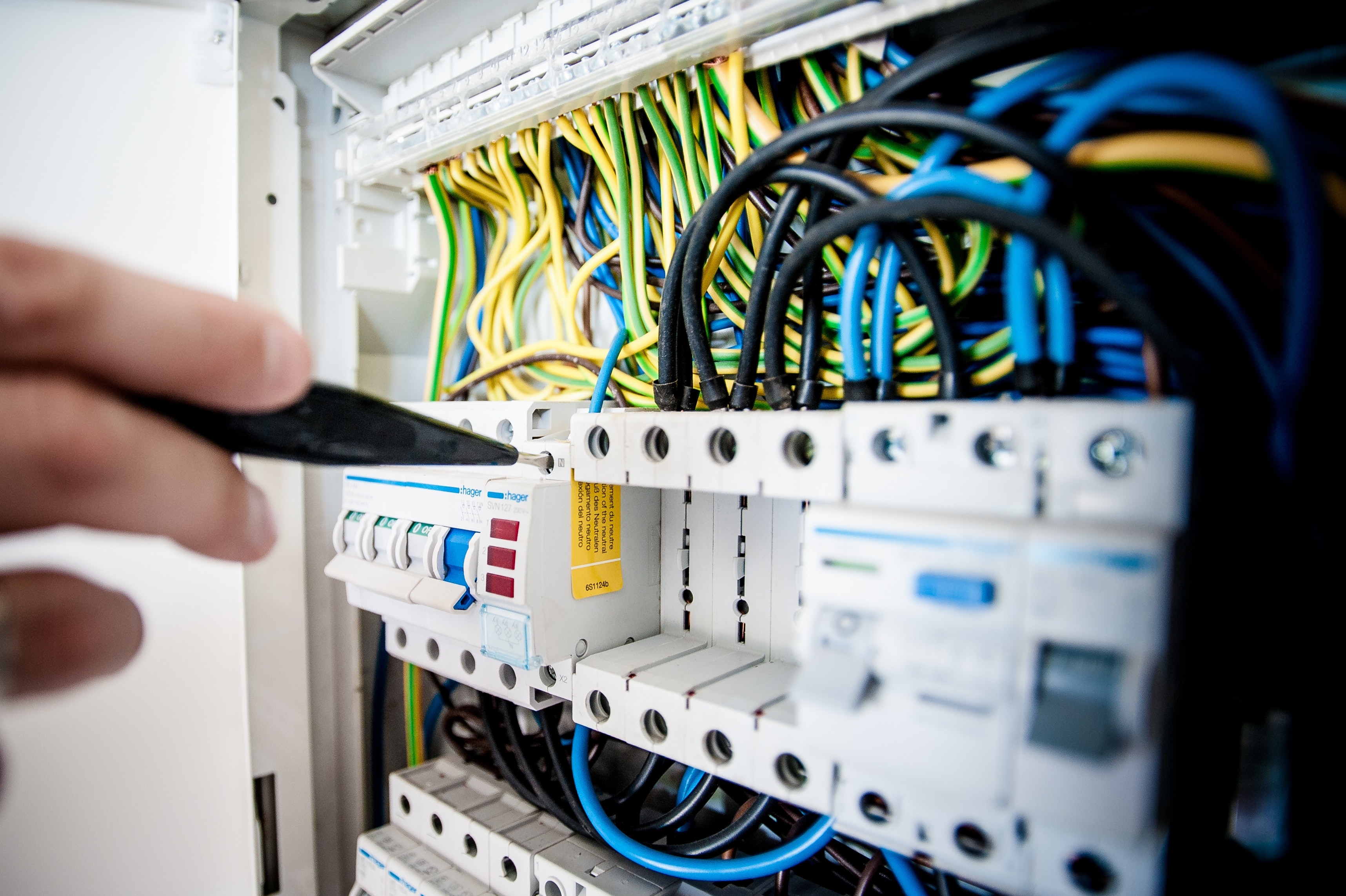 Equipment and service maintenance companies need to follow the activity with maximum precision, because they face quite a lot of challenges, such as:
Poor monitoring of consumables, spare parts and equipment used in service
Lack of visibility on the time and duration of maintenance and loading of each service representative
Difficult communication with field teams
Lack of a centralized method of communicating customers with service company representatives
By purchasing and implementing our solutions, service and maintenance companies receive added value, because they manage to reduce time and resources consuming processes, reduce costs through more efficient monitoring of the activity and at the same time increase customer satisfaction.
Our customers in the maintenance services area use SocrateCRM to control, organize and optimize all customer requests. One of the great advantages of working with such an application is that it manages, at customer level, in a predetermined time and with warnings if it is exceeded, all interventions from the introduction of notifications, allocation of tickets, description of reported defects, monitoring the intervention, closing the incident and notifying the customer, as well as managing all the equipment under maintenance (supplier, brand, technical characteristics, warranties), and the equipment under warranty.
For the field work of the service representatives, we developed SocrateService, a mobile application that efficiently manages the time and services offered, improving the quality of services. With SocrateService, service representatives manage to plan notifications and tasks, to introduce intervention actions, consumables and spare parts easily, they can generate the estimate, at the place of intervention, from any mobile device: phone or tablet, regardless of the operating system.
With BITSoftware solutions dedicated to services we help you to:
Continuously improve the quality of services
Respond to requests as soon as possible in accordance with the contractual framework
Monitor the effort in real time
Automatically bill for services
Analyze activity, productivity and profitability through dashboards, reports and notifications
In the coming days, we will publish a case study from one of our clients, an important trader of household appliances on the Romanian market, from which you will find out how he managed to obtain a high degree of automation, to gain time and to improve its activity. Stay tuned!