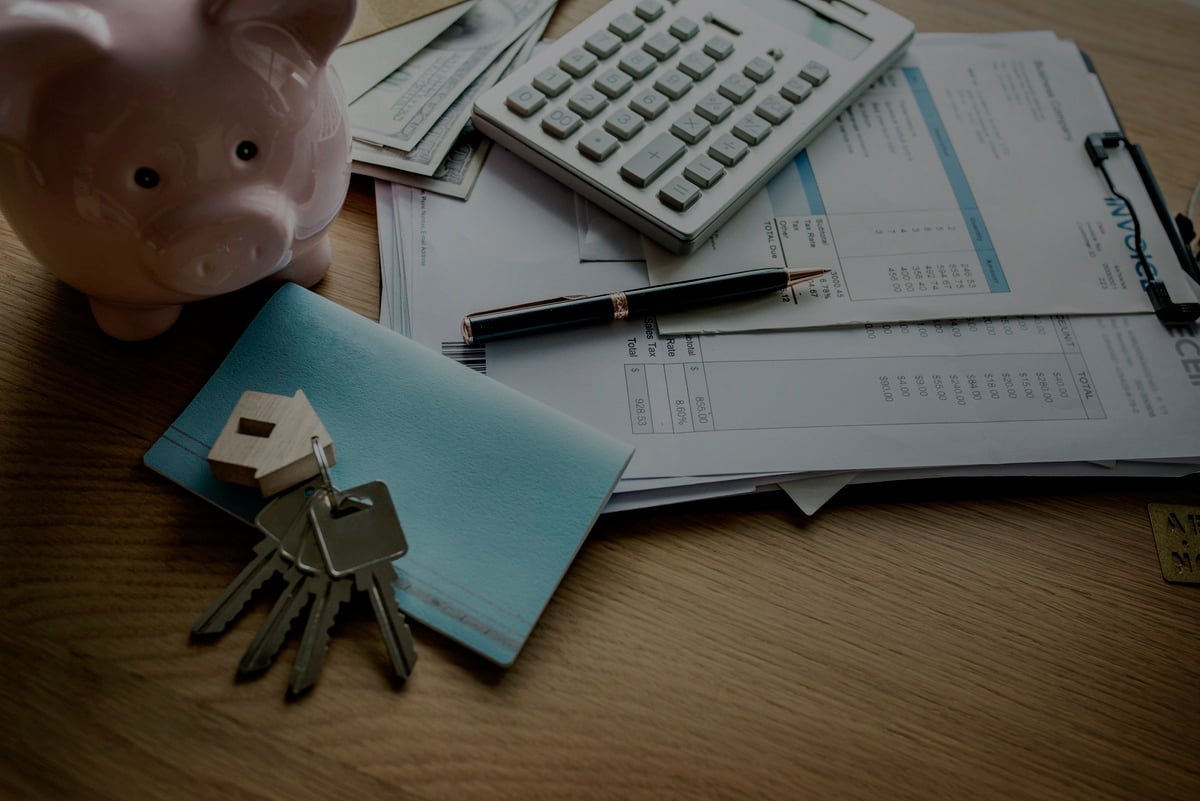 "Cash flow is King". This is a reality that you need to pay special attention to, especially in times of crisis.
For all organizations, regardless of size or field of activity, cash flow management is a topic of maximum interest, the continuation and success of the business depending on it. A sudden economic change, such as the pandemic, can affect cash flow quite quickly, which is why business people need to be prepared with the necessary tools to help them overcome any problem related to an unstable cash flow.
What can you do to stabilize the cash flow of the organization you belong to?
Here are some steps you can take:
Monitor receipts and payments
Identify areas where resources are being wasted
Evaluate cash flow
Strengthen cash reserves
Reduce the duration of debt collection
Make efficient use of the dedicated functionality of the ERP system
How does SocrateERP support cash flow optimization?
SocrateERP through its functionalities helps you to improve your cash flow by:
Proper management of receipts and payments, which means anticipating, correlating and controlling them to ensure the financial stability of the company. Without a carefully managed cash flow, you cannot have answers about the company's solvency and liquidity.
Early knowledge of payment peaks, control of payment terms granted to customers, the possibility of blocking and real-time warnings of exceeding credit limits are important for business management.
Monitoring the credit limit for each customer involves monitoring the amounts with which the customer is credited and the current balance, before blocking orders, deliveries and access to deliverables, if the balance exceeds the credit limit.
Performing preventive operational control by tracking customer status, the system automatically moves the customer status (ok, tracking, suspended, stop) depending on the established credit limit and current balance for each customer.
Debt collection by automatically generating and sending balance notifications at different time intervals and severity levels. This definition of verification mechanisms can be done at company or group of companies level.
Analysis of the customer situation through detailed reports such as invoice balance report, historical invoice balance report, balance of seniority report, financial reports and performance indicators. SocrateERP provides users with reports for the analysis of the flow of receipts and payments, regardless of the payment method used. These predefined reports can be easily modified, both in terms of the format and content of the report, so as to meet the reporting requirements.
Certainly SocrateERP can help you have better control over your cash flow and take your business to the next level by giving you the right tools. Our consultants are at your disposal for a demo applied to the needs of the organization you belong to.