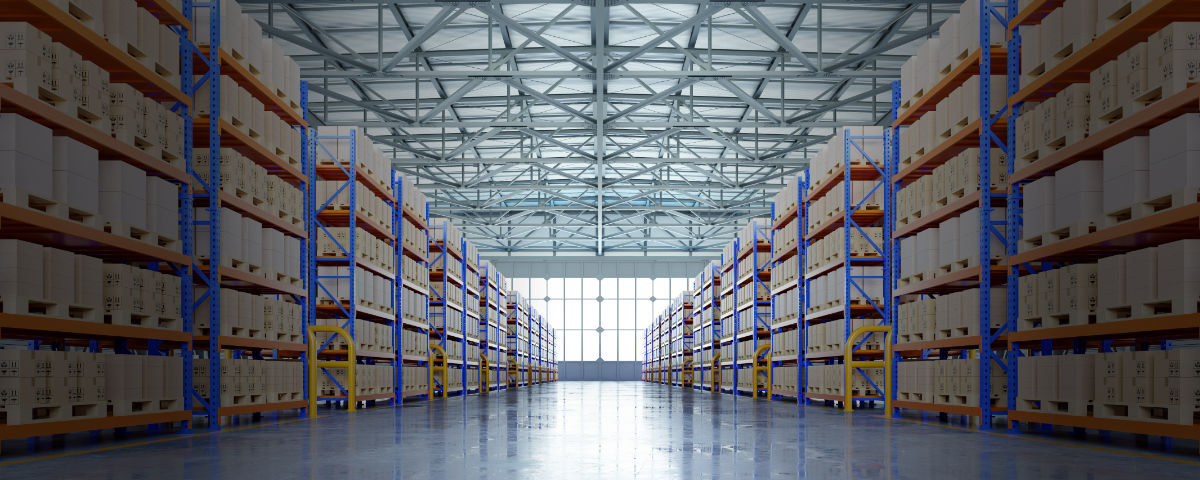 Worldwide, distribution has become a particularly dynamic economic sector, and trade itself has undergone mutations on all levels, diversifying sales methods and forms of distribution. The main phenomena that generated this "mutation" are:
the demographic phenomena that left their mark on the evolution of customer tastes, favoring the modernization of distribution

increasing purchasing power, diversifying needs and ways to satisfy them

the transformation of the way of life determined by the increasingly high degree of urbanization, the expansion of large cities through the development of new neighborhoods, etc.
In this context, managing a distribution and logistics company in the age of speed requires a thorough digitization and automation process to keep up with the advances. According to Gartner, over 50% of companies in the field are convinced that software solutions have a strong impact on business development and profitability.
Through an extensive range of software solutions, BITSoftware is 100% ready to respond to logistics and distribution companies that want to integrate and automate all distribution processes and channels, with functionalities covering from sourcing, inventory and warehouse optimization, management orders and sales, delivery optimization, control of prices, margins and discounts, financial-accounting management, service management, but also industry-specific analysis and reports.
The main types of business software solutions that we make available to logistics and distribution companies, aimed at contributing to the company's digitalization process andincreasing profitability, are:
ERP solutions (SocrateERP and Entersoft Business Suite) are integrated, complex solutions that provide an overview of a company's activity. More precisely, such an application can mean the management of operations, human resources, business process management, inventory management, financial-accounting activities, analysis and reporting, customer, partner or distributor databases (through dedicated modules of CRM type), of the sales situation (through specific SFA functionalities).

Entersoft Mobile SFA (Sales Force Automation) amplifies the effectiveness of your mobile sales force by achieving the agility needed by accessing data in real time using a smartphone or tablet. Thus agents in the field can carry out their daily tasks and are always up to date with company information as if they were in the office.

Customer Relationship Manager (CRM) solutions define customer relationships and include the various types of interactions between a company and its customers. These solutions manage and improve the specific activities of marketing, sales, finance and support departments in the relationship with customers, potential customers, suppliers and partners.

Entersoft Mobile xVan is part of the integrated Entersoft CRM IT system. The solution is aimed at companies that sell their products and / or services to end customers (B2B) in the mobile invoicing system (xVan).

WMS solutions (FluxVision WMS, Entersoft WMS and aberon) are software tools that facilitate the automation of stock operations and the equality between scripted and actual stock. With the help of WMS solutions, the following activities can be carried out: organizing the warehouse, checking stocks, performing operations on various cells (reconfiguration of the warehouse structure, forecasts), as well as many others.

State-of-the-art Business Intelligence solution, SocratesBI, addressed to companies of any size that want to have an integrated reporting, analysis and notification system.
For further information about software solutions for logistics and distribution, request a meeting with a BITSoftware consultant and together we will find the right solutions for your business!