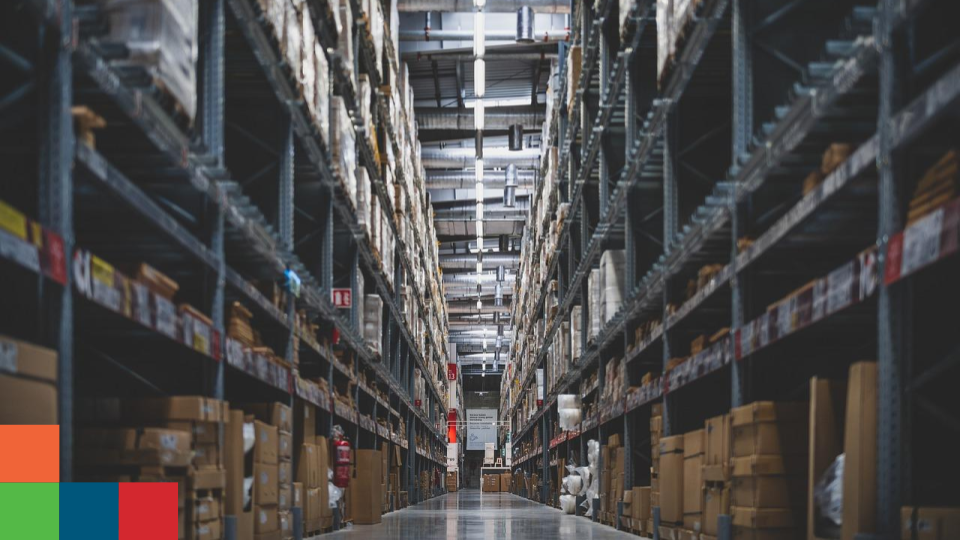 Given the time we are going through, many companies have been looking for ways to support their business plans and adapt to new requirements. In particular, the retail, distribution and logistics services companies have adapted to the new requirements of the market, making the transition to omnichannel. And for this they needed quality software solutions, focused on the customer and the reaction speed.
We provide entrepreneurs and all those who want to automate their workflows and streamline their warehouse management area, a complete solution that transforms warehouse operations into simple, intuitive and paperless operations, based on the identification by reading barcodes.
We have attracted organizations that have understood the benefits of digitalization and automation and why it is time to look to the future and invest in FluxVision WMS, a complex, cloud-based, easy-to-manage solution that fully covers their needs and which covers the management of each phase of logistics processes, from supply to delivery.
Logistics departments are constantly facing increasing pressure to streamline processes, speed and accuracy of deliveries, and improve their quality. The best examples are those of our customers. Companies from telecommunications, distribution or logistics services such as RCS & RDS, Mediclim, Maracana, Acila, Worldmedia trans, Superball, Transgor Logistik or Sanel Trans have obtained speed, efficiency and accuracy in the warehouse.
The FluxVision WMS solution helps them by:
Quick identification of the location of goods in the warehouse
Ease of receiving goods
Shortening the time for picking, preparing and delivering orders
Integration with couriers and automatic printing of AWBs
Integration with online platforms and devices used in the warehouse
For more details about the FluxVision WMS solution, go to https://www.bitsoftware.eu/en/fluxvision-wms-software-solution-warehouse-management-system/ , where you can request a meeting with a BITSoftware consultant.