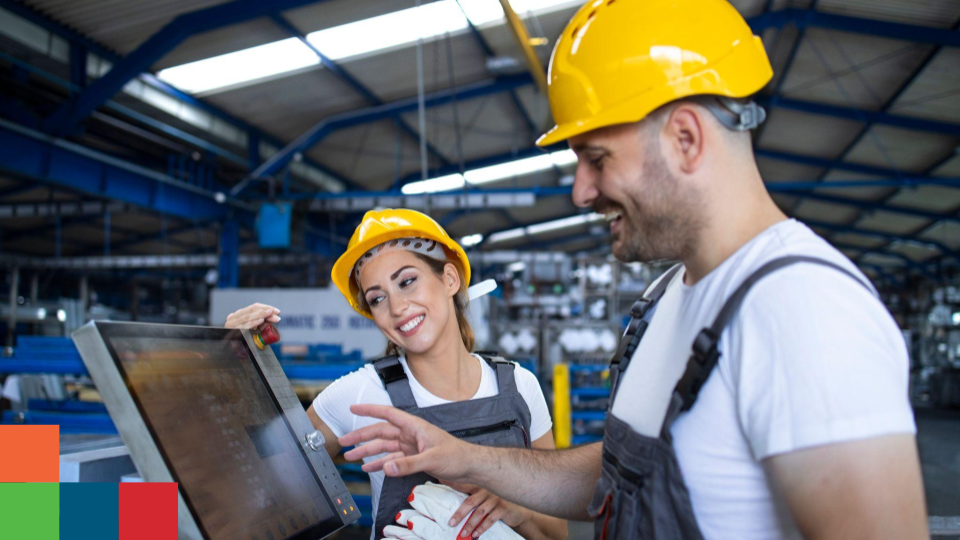 As a service company, you put the constantly changing needs of end customers at the center of the business, regardless of the field in which you operate. We know that quality services offered to customers resulting from the use of technology and software solutions are the ingredients of a successful business in this sector. If you have read this article, it means that you are part of this sector and that you have identified the need for a robust and scalable system that will give you the mobility you need, as well as the ability to quickly retrieve and process your customers' information and requests.
Any equipment or device will need maintenance at some point, whether it is preventive or corrective action. If maintenance is not done on time and correctly, it can lead to increased repair costs to disrupt the flow of business.
What are the challenges service companies face?
As in any other activity, the challenges of service companies are many and varied, and those that are most often found in discussions with our customers are:
Employees do not go through all the necessary steps in the maintenance process
Consumables, spare parts and equipment used in servicing are not properly monitored
There is no clear vision of the time and duration of maintenance and the load of each service representative
Poor communication with field teams
There is no easy and centralized method by which customers can communicate the occurrence of a problem
What do we do with SocrateCRM and SocrateService?
Easy. We solve all the above challenges and more. What do we intend to offer you? Compliance with the SLA and access to internal quality metrics.
Basically we help you to:
Continuously improve the quality of services
Respond to requests as soon as possible in accordance with the contractual framework
Monitor the effort in real time
Automatically bill for services
Analyze activity, productivity and profitability through dashboards, reports and notifications
Click here to see more information about the complete software solution for the Service industry
SocrateCRM is the solution that allows users to benefit from the information they need daily for the management of services or the definition and operation of services. The notification management functionality ensures the registration and monitoring of internal or external notifications. With SocrateCRM you better manage customer complaints and respond quickly to any request.
SocrateService is the mobile application that facilitates the field work of service representatives, efficiently manages the time and services provided, improving the quality of services.
For field activities, with SocrateService you can plan notifications and tasks, enter intervention actions, consumables and spare parts easily, you can generate the estimate, at the place of intervention, from any mobile device: phone or tablet, regardless of the system operating.
All these solutions and the improvement of the operational activity are managed in SocrateCloud, which is in the back-office, takes over the data from the mobile applications and further offers the functionalities for supply, sales, financial-accounting management and cost center analysis.