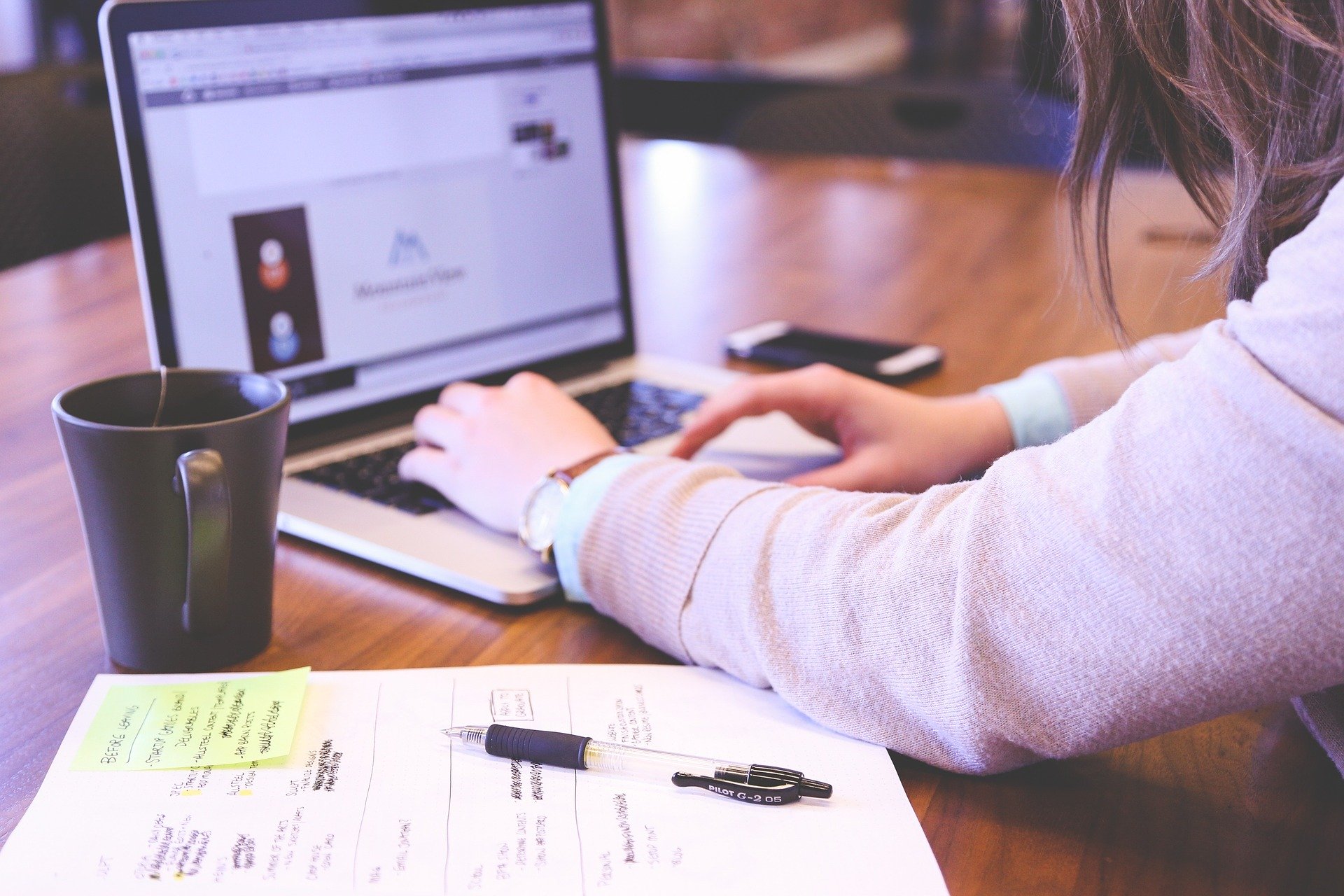 If need be, the last few weeks have shown us that digitalisation is no longer an option, but is the only condition for organizations to be able to operate and the economy to continue to function. Instead of seeing the current situation as a crisis, we can consider it the right time to accelerate the technological process. The organizations that will be open to digitalization will be the ones that will survive in the market and will only benefit.
In the area of ​​professional services, people are the most important and, at the same time, the most expensive resource. For these reasons, the need for software solutions to ensure rigorous management, accurate visibility on projects, but also on the costs involved, is high.
The software solutions for the professional services industry ensure, as I said, real-time visibility on the activities, on the costs involved, but also an efficient management of employees, contracts and customers. Our solutions support the process of optimizing daily activity and help you create a customized model for managing resources and customers.
How can you streamline your business operations?
Sinoptix provides solutions developed for the service industry, which helps streamline business, integrate all processes, enabling companies to manage complex projects and differentiated services.
All our solutions (CRM, Resource Management or Cloud Call Center) connect via API with any other solution (eg ERP) that your organization is already using to help you work more efficiently.