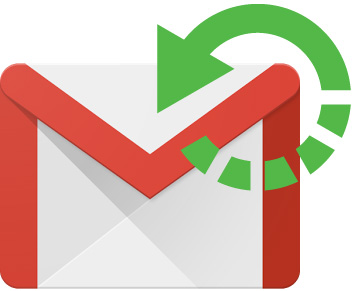 Did it happen to send an email accidentally?

Now in Gmail you have the option to undo a sent email, in maximum 30 seconds after you already sent it. Gmail launched this feature in march 2009, but it was hidden, in "Labs", as an experimental option.
Why would you like to undo a sent email?
When you send a no-take-backs email —to a wrong address or accidental reply-all or you forget to attach a file, you have to send an excuse mail and afterwards to send another mail with the right address or the attached file or the right text.
Meet the "UNDO SEND" feature, now available in Gmail for all users, that gives you a 30-second window to "undo" sending an outgoing email.
You just have to enable it first.
Here is how it works:
Click the gear in the top right.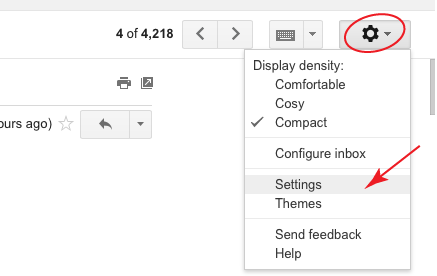 2. Select Settings.
3. Scroll down to "Undo Send" and click Enable.
4. Set the cancellation period (the amount of time you have to decide if you want to unsend an email).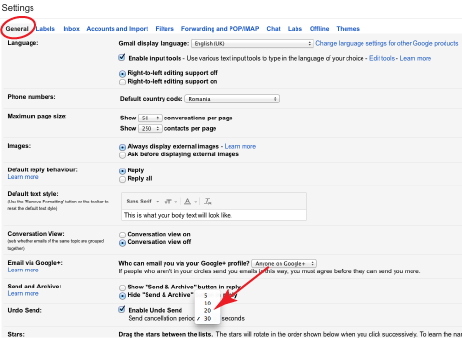 5. Click Save Changes at the bottom of the page.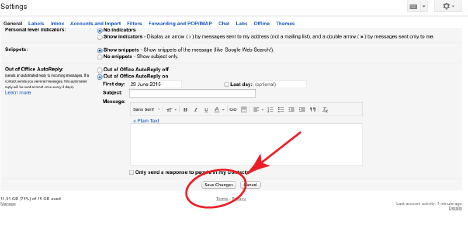 After you send an email, a message is displayed in the top of window that allows you to change your mind for 30 seconds.

For more information about GoogleApps please visit our site http://www.bitsoftware.eu/solutions/google-apps/, or send us an email at sales@bitsoftware.ro. BIT Software is an authorised reseller in Romania.