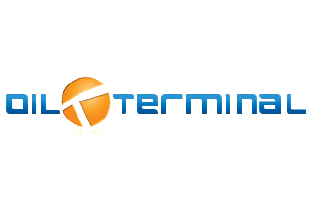 With more than 100 years of activity, Oil Terminal Constanţa is one of the largest petroleum terminals in South-Eastern Europe. The company owns three warehouses (North, South and
Port), handling crude oil, gasoline, gas, fuel, oils and other chemical and petrochemical products.
In the context of increasing the export from the Caspian Sea area to Western Europe, it was necessary to implement an ERP system able to manage the warehouses provided with shore tanks with capacities between 1,500 C.M. and 50,000 C.M. and to keep records of millions of tonnes of goods and thousands of spare parts needed for the proper functioning of the facilities owned by the company.
Implemented since 2000, SocrateERP is also now the reliable collaborator of the majority working sectors in Oil Terminal, being used by 60 users daily, from warehouses managers and purchasing staff to those working in accounting, finance and payroll departments.
With SocrateERP, Oil Terminal controls and optimizes its stocks, manages the quality, delivering
analysis bulletins in accordance to the Romanian legislation. In addition, the downtimes generated by equipment maintenance operations were eliminated, as a result of knowing in real time the supply needs and also the project for which the spare parts orders were generated.