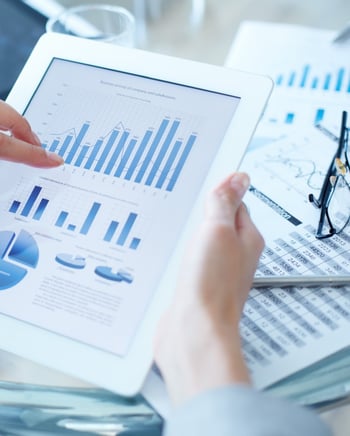 Keep yourself informed
Subscribe to our newsletter to receive regular news about our products and services.
For more than 22 years we develop and implement business software solutions, which allow companies in various industries to improve productivity and streamline their processes.
More than 200 companies from distribution, professional services, agro, telco, construction and retail use our solutions to better manage their organizations.
Thank you!